About TEVI-AR0234
14 Oct 2021

1 Minute to read
About TEVI-AR0234
Updated on 14 Oct 2021

1 Minute to read
---
TEVI-AR0234 is a 2MP camera with global shutter sensor for general embedded applications. With an integrated VisionLink™ Image Signal Processor (ISP), it provides ready-to-use video imagery to an SOC via the MIPI-CSI2 interface.
TEVI-AR0234 comes with an M12 interchangeable lens. TechNexion provides software integration for the NXP i.MX family.
In addition, adapter cables are available for NVIDIA Jetson Nano and Xavier NX.
TEVI-AR0234 with M12 lens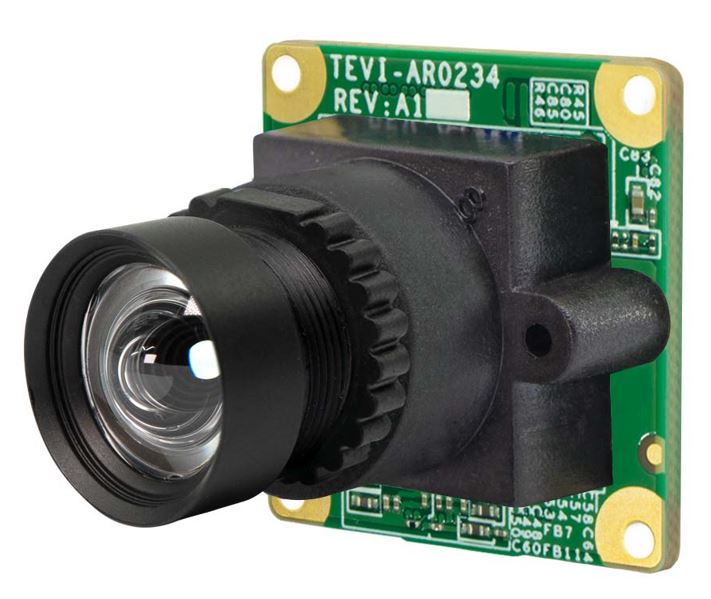 More information on TEVI-AR0234 is available on our website
---
Was this article helpful?
---